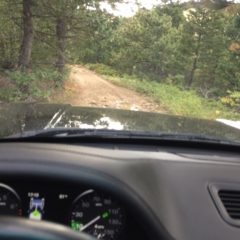 So you just got a new truck or you just moved to Colorado and you want to know the next steps in off roading and enjoying the Land Rover Lifestyle?
Please familiarize yourself with the vehicle, including the X angle and the four corners.  Most notably the rear wheels track tighter than the center wheels so typically you can start steering past an object when you see it in your rear view mirror, however your truck may be different.  Make sure you are able to reverse a great distance and with curves.  I'd also recommend that you are confident in operating the Electronic Air Suspension, Low Range, DSC off, HDC on, Terrain Response, or locker controls if so equipped.  The P38a is tricky because essentially the center differential is actuated by slip.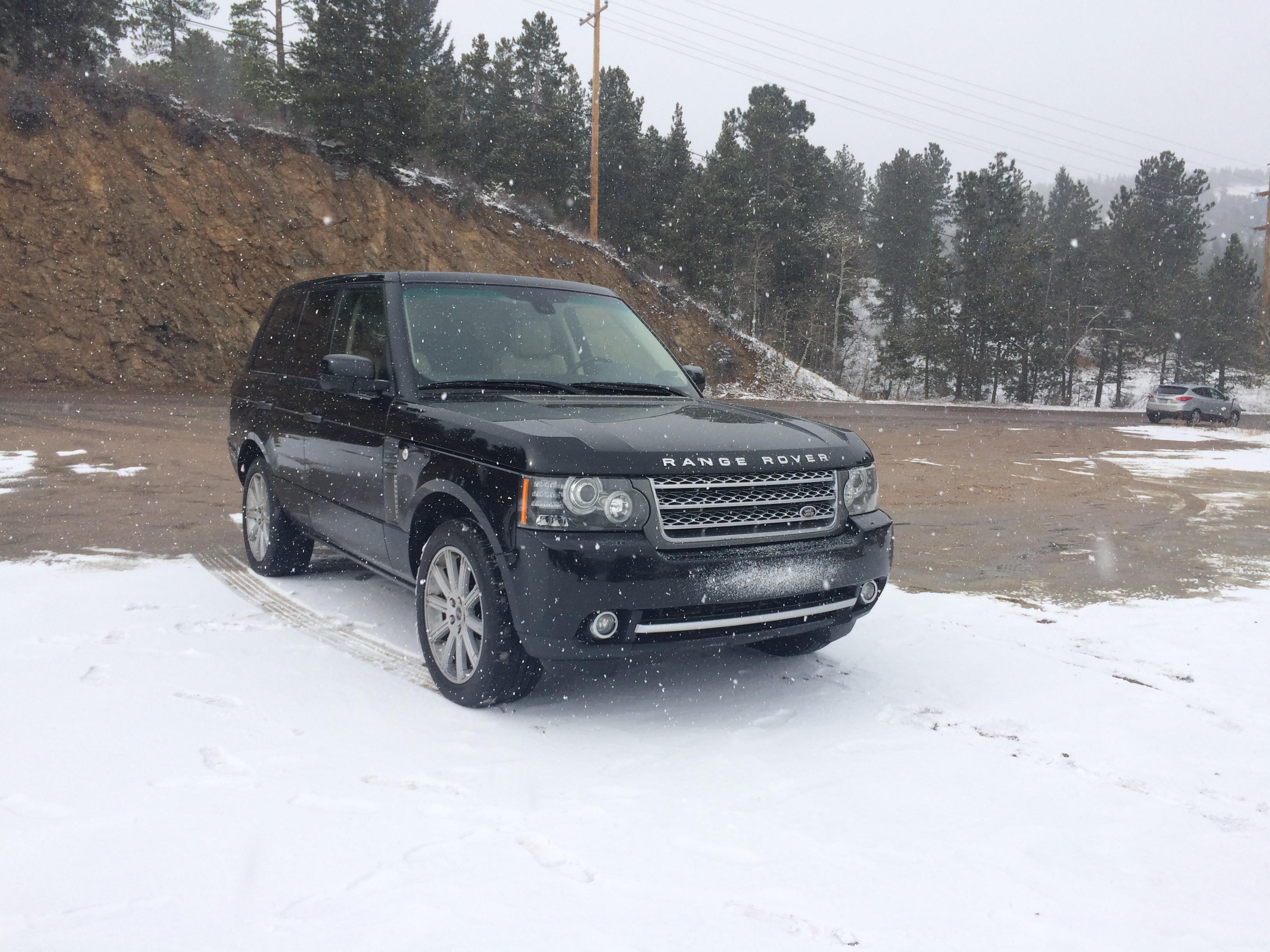 You may want to watch this series of Land Rover offroad instructional videos on youtube.  These are fantastic resource that used to be difficult to view.  If you have a similar vehicle you may want to browse our Off Road Trail Reports for inspiration of travel locations and their challenges of traversing.
Check out stay the trail if you are in Colorado, they have great information about the trails available, rules, and most importantly links to seasonal closure status.
You may want to run a few trails in tandem with a group such as traildamage.com or Solihull Society which hosts the national Land Rover Rally.   Running with a group is much safer and provides a greater degree of enjoyment in many cases allowing more difficult, remote terrain to be tackled safer than if you were to ride with just one vehicle.
Read More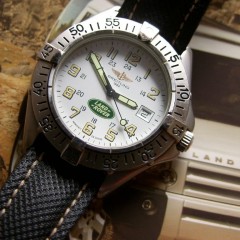 Unfortunately we may have had to block some good traffic to survive a DDOS attack which is unfortunately on-going.  Please pardon any throttling or blocks right now as we persevere through this attack.  We have removed alpha functionality at this point to preserve up-time.
Thanks and Happy Easter!
Read More