UPDATE: After offroading these tires more than 5 times chunks of outer tread are cracked but no damage to sidewall.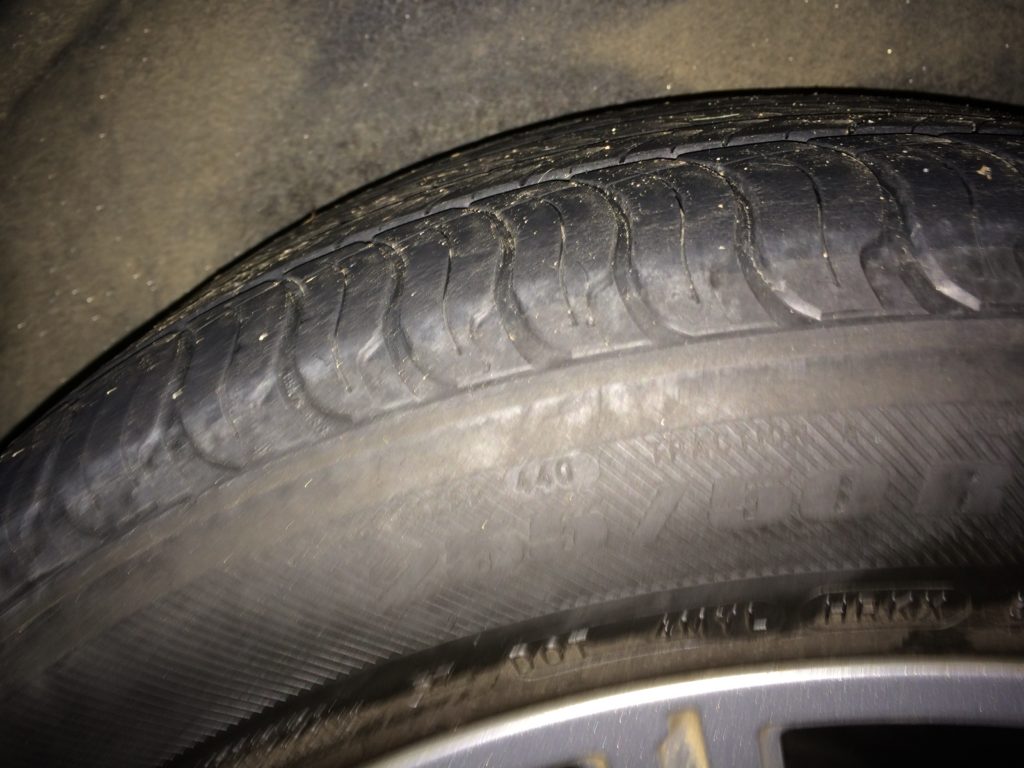 I was overall very impressed with the Michelin Latitude Tour HP's that are fitted from my purchase date.  Although not the tires I would choose they have shown to be excellent on road and a surprising amount of toughness off road.  The sidewalls on these tires I expected to have chips and be torn up but they ended up looking great.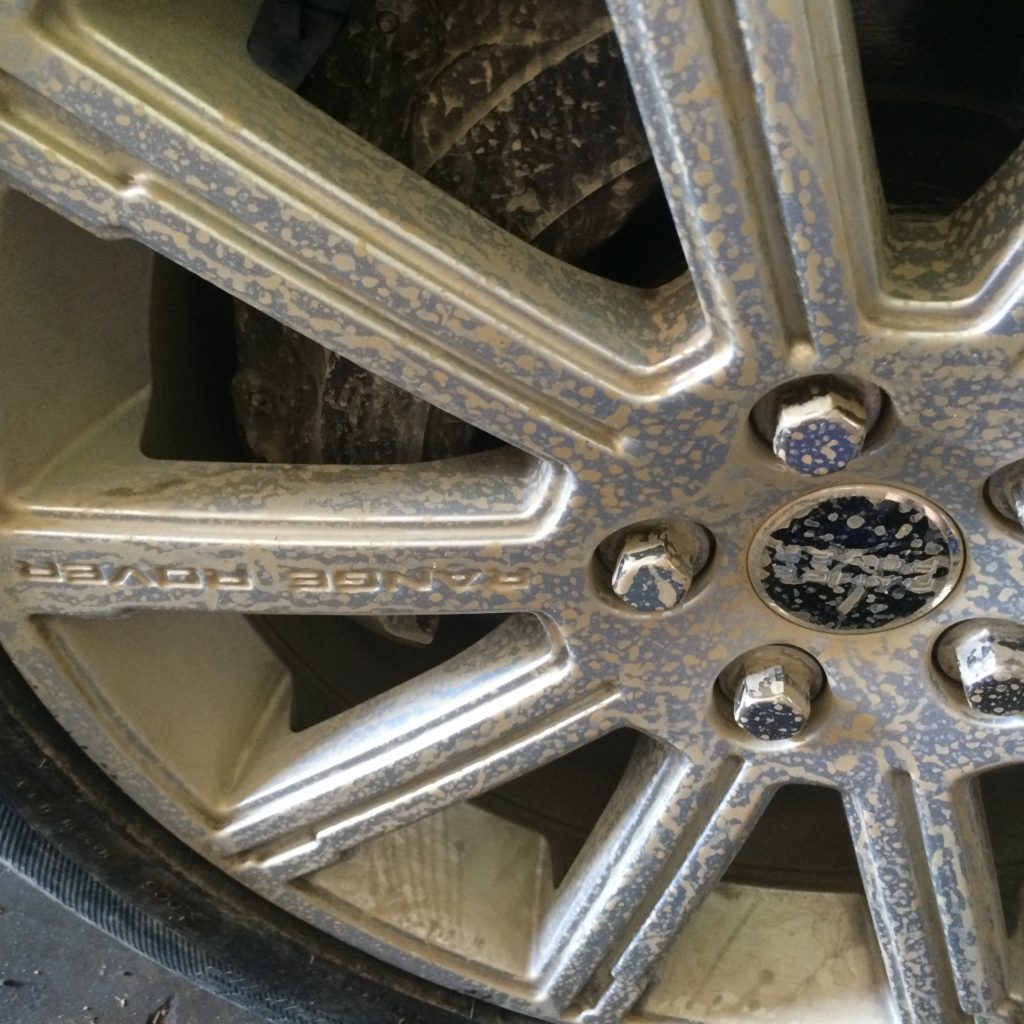 On road I have taken these tires to about 115 MPH while evading two road raging 18-wheelers.  They felt solid and they are rated beyond the Range Rover Supercharged Top Speed of 155MPH so I have confidence in both the truck at 155 and the tires.
Off road these tires are a bit rough but that could be due to their 20″ form factor.
On water and rain I have noticed the truck begin to hydroplane on these Latitude Tour HP, you have to be some what careful above 65 mph in heavy rain.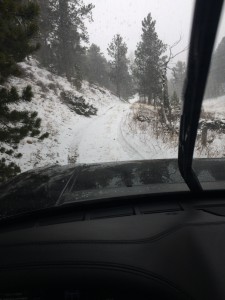 On snow around town the Laittude Tour HP's provide mediocre traction.  In the mountains the tires on snow these provide less than mediocre traction which caused me to lose traction up a steep dirt road from Idaho Springs to Black Hawk.  My takeaway is that DSC needs to be switched off in snow and that these tires are primarily summer tires that can perform in bad weather and are tougher than most road tires with their second ply.
I can recommend Latitude Tour HP for a Range Rover Supercharged that will primarily be used on roads in good weather and traction.  I did however find some cracks in the outer tread, which is interesting that the tread was weaker than the sidewall.