So when my High School friend Mike came out to visit his family we had to make a trip up to Boulder.  We hit this incredible breakfast place, the buff, that has $1 drinks. After that we went down Pearl Street, hit up the shops, took in the sights then headed out up Boulder Canyon.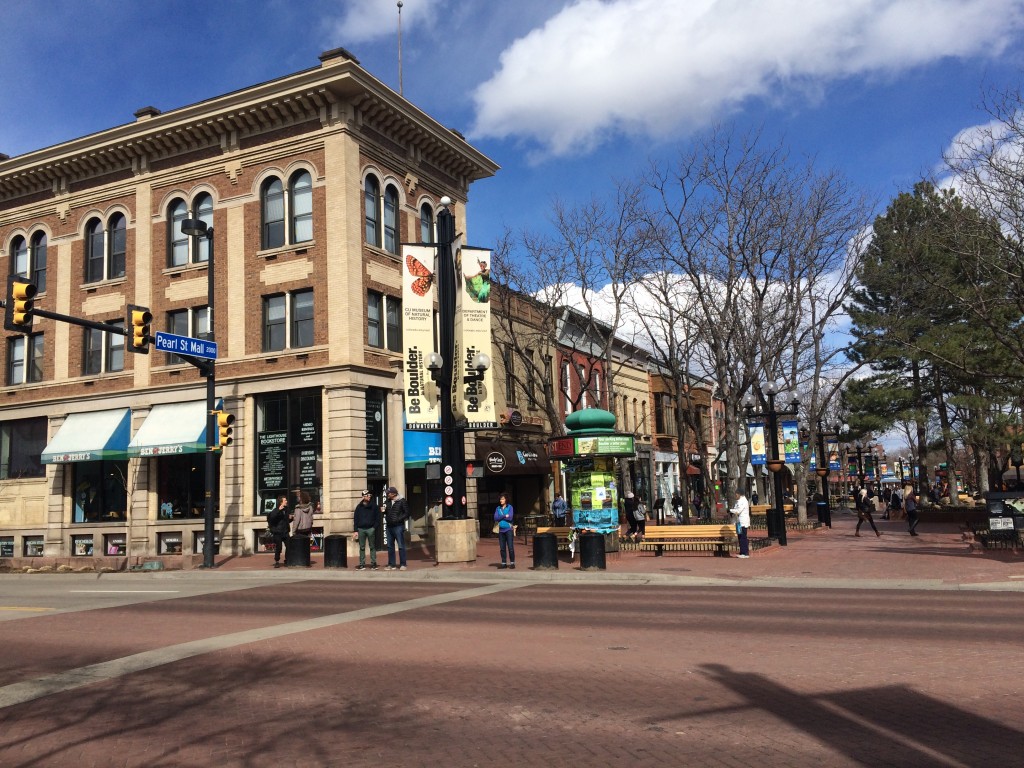 We stopped to snap a few shots and continued up boulder canyon.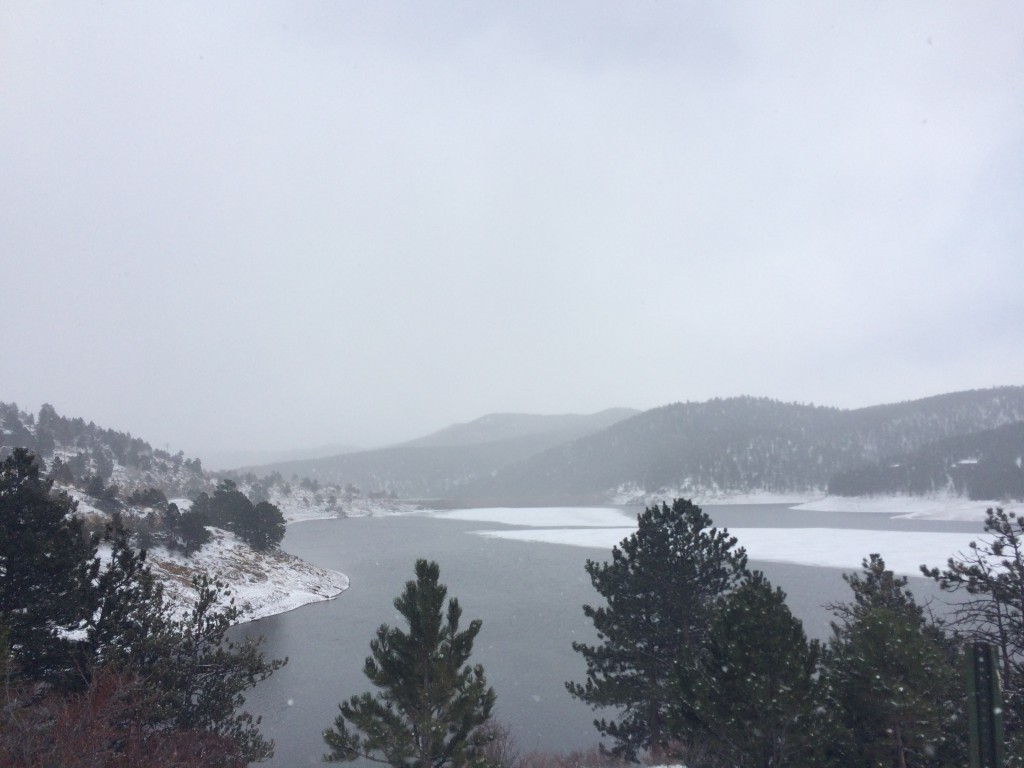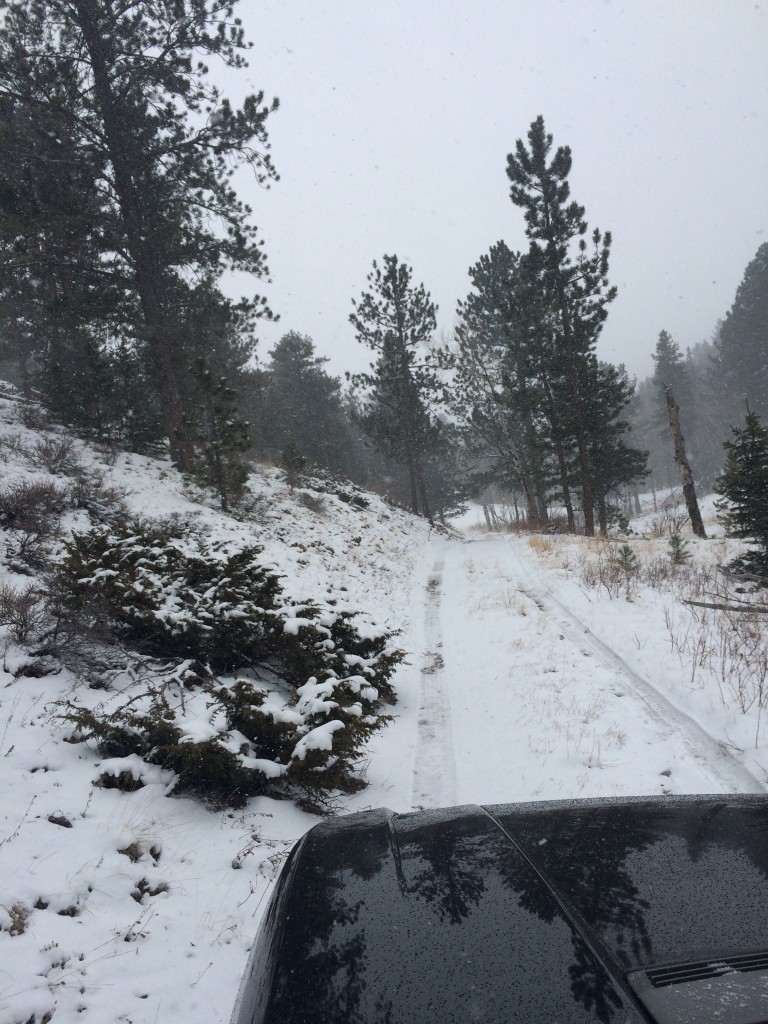 Turning off on an off shoot we off roaded until we couldn't in the snow.  I didn't take any pictures of where we stopped, I should have though, it got a bit rough and tight.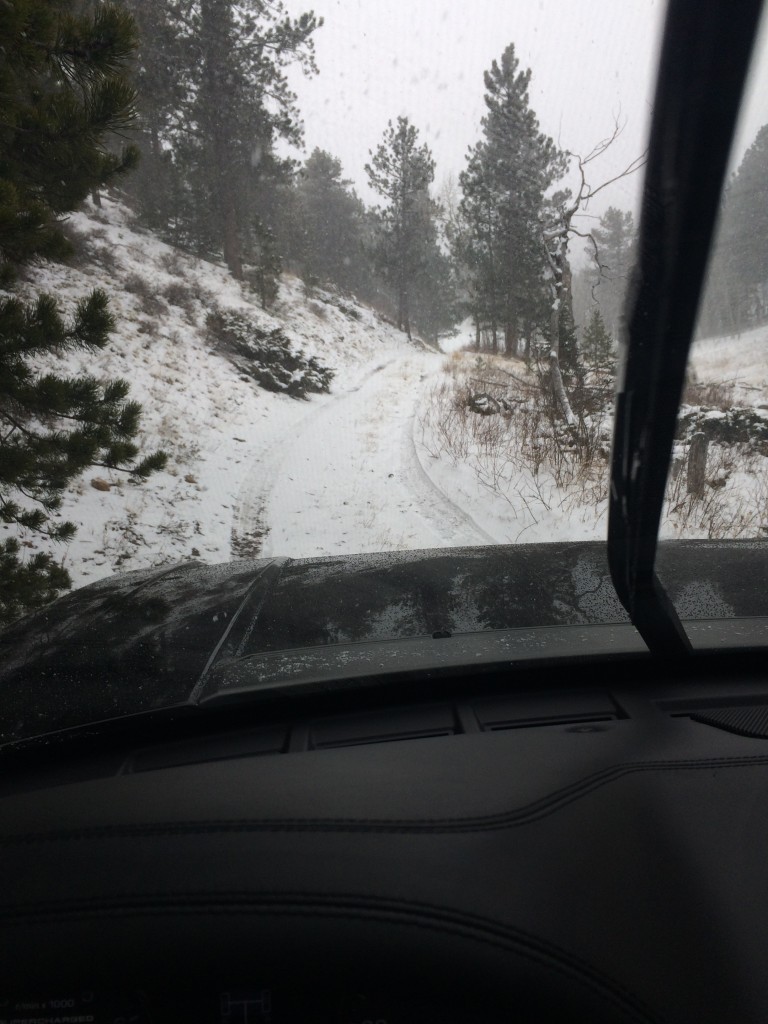 Then drove home and noticed the weather change from blizzard to sunny as we descended.