We did a loop down from Denver to Colorado Springs via i-25 where we went to Garden of the Gods.  From there before the balancing rock we took a right on to Rampart Range Road.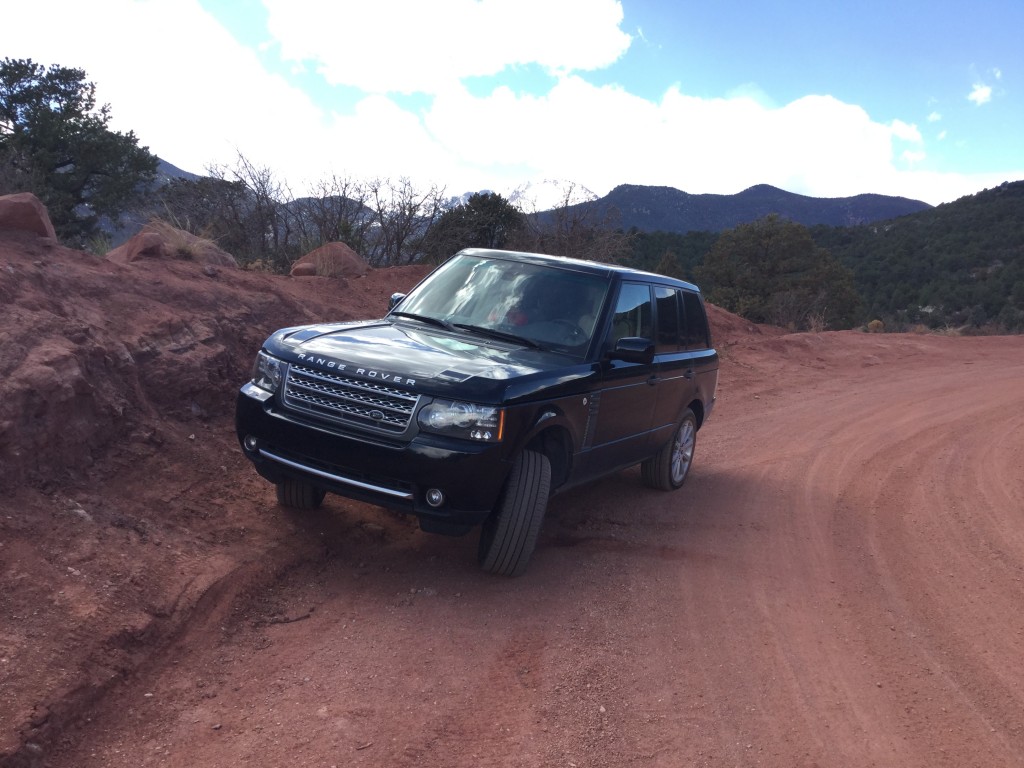 There are several signs warning how bad the road is, but it was a pretty good road!
The switchbacks overlooked the Garden of the Gods rock formation and had several great views of Red Rocks near the trail.  This is such a fantastic road, highly recommended!  We played a bit on the turn around and the 2011 RR SC handled it beautifully.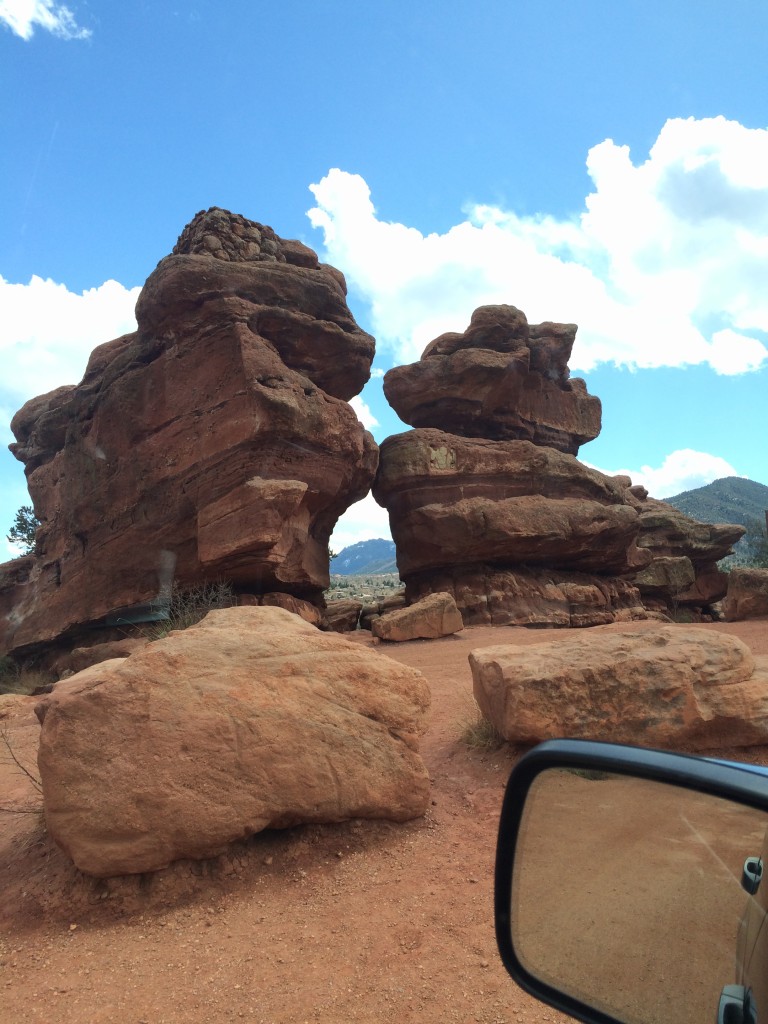 From there we went to Manitou Springs and it was a quick drive away.  Manitou Springs has a vibrant downtown area dominated by a sprawling indoor outdoor arcade.  Or perhaps more aptly Arcade Collection.  There are tons of rides for the little ones, and retro gaming for the adults.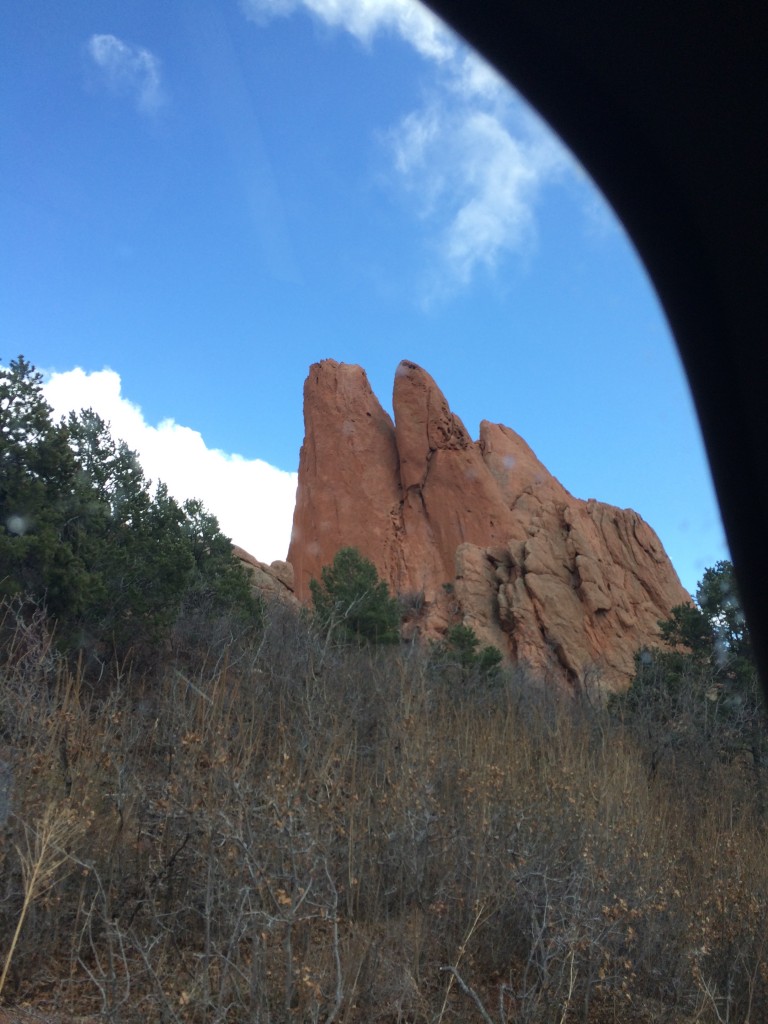 The arcade has takes up a pavillion and more than 5 store fronts.  Patsy's offers beach boardwalk fare including funnel cakes.
There is an interesting pay what you want coffee shop, bars, and a toy shop in the immediate area.
After cripple creek we headed north through back roads in national forest until we met up with 285 around conifer.  We had a quick drive back and the miles flew by once on the highway.
I tried out the fog lights + high beams ccf mod I wrote about in the Gap-Diagnostics IIDTool Bluetooth piece, and I can say it throws a lot more consistent light from far away to close in, a very welcome improvement in night visibility.
Pictures coming!