Mid-September I attempted to run Yankee Hill but ended up taking Miners Gulch which was also fun. I picked up the trail near Central City, Colorado. Central City is an old mine supply town and is full of a beautifully preserved buildings many of which are either owned by the city or casinos. Unlike many casino cities including Las Vegas and nearby Blackhawk, Colorado Central city is a town you have to see during the day.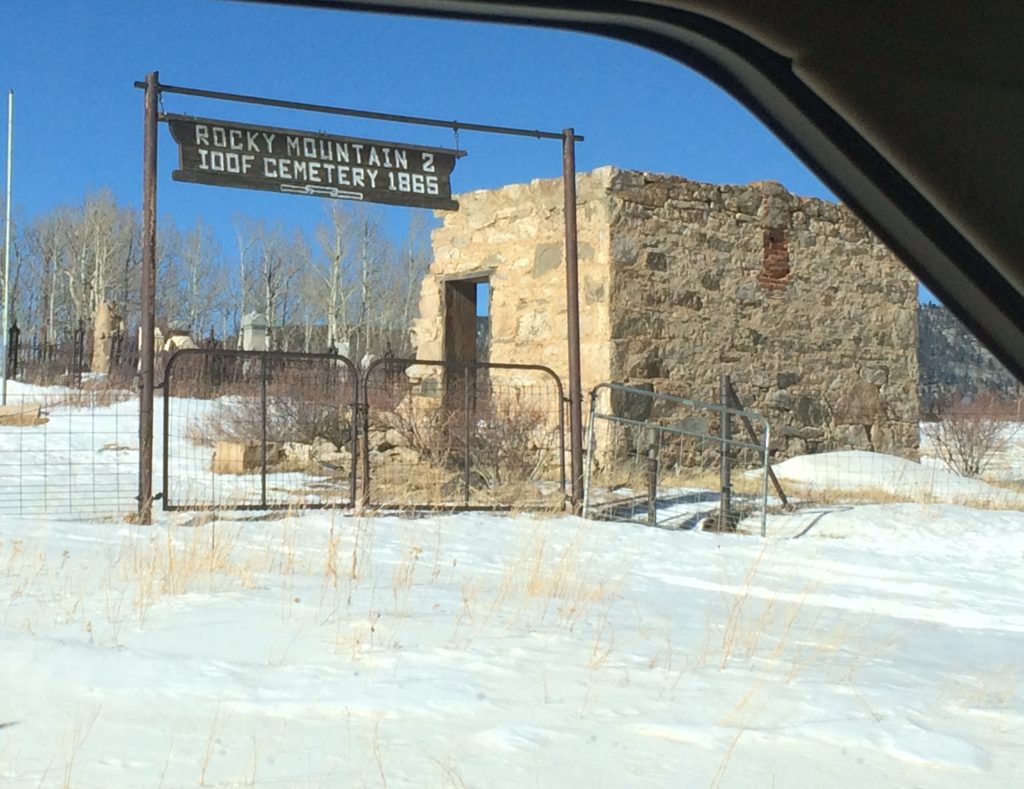 Nevadaville and many ghost mines are close to Central City and Blackhawk, you can see very old Masonic and Odd Fellows Cemeteries close to where the trail pickup is.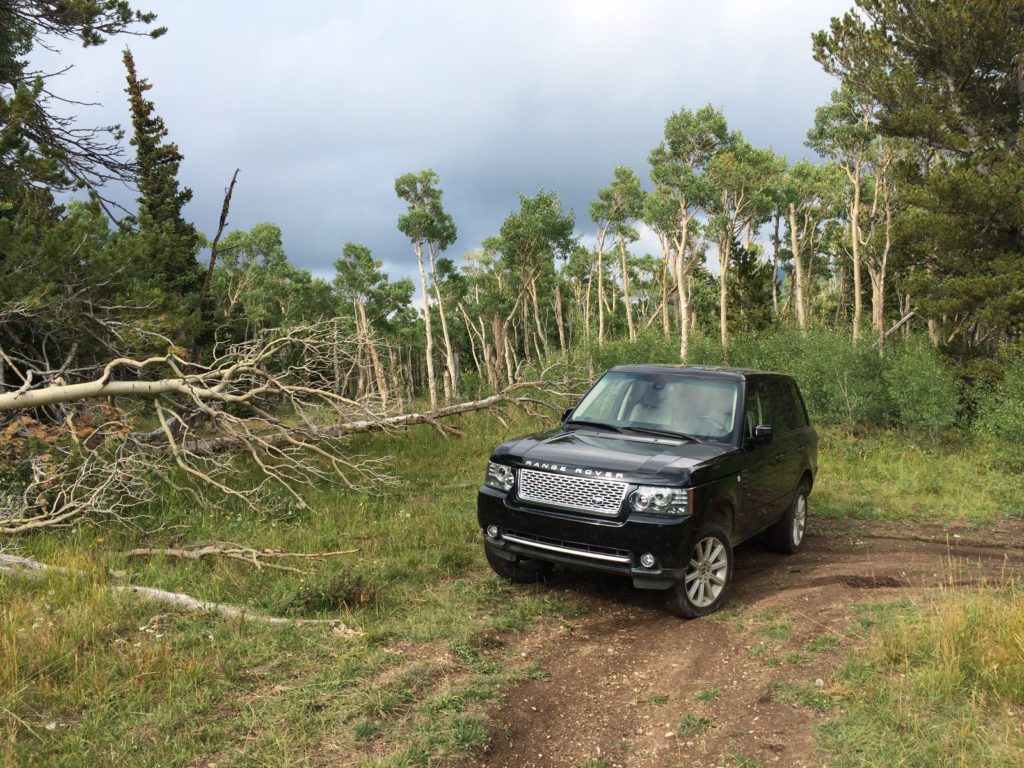 Here is a tucked away camping area off of Yankee Hill, fairly big clearing so I chilled here for a minute.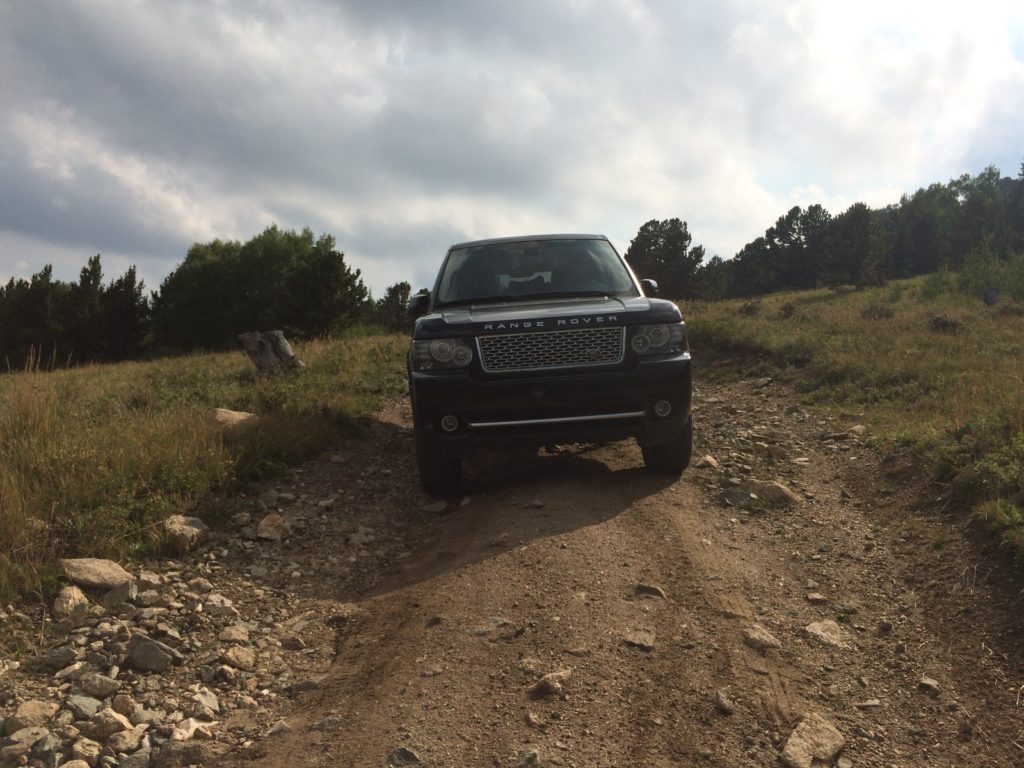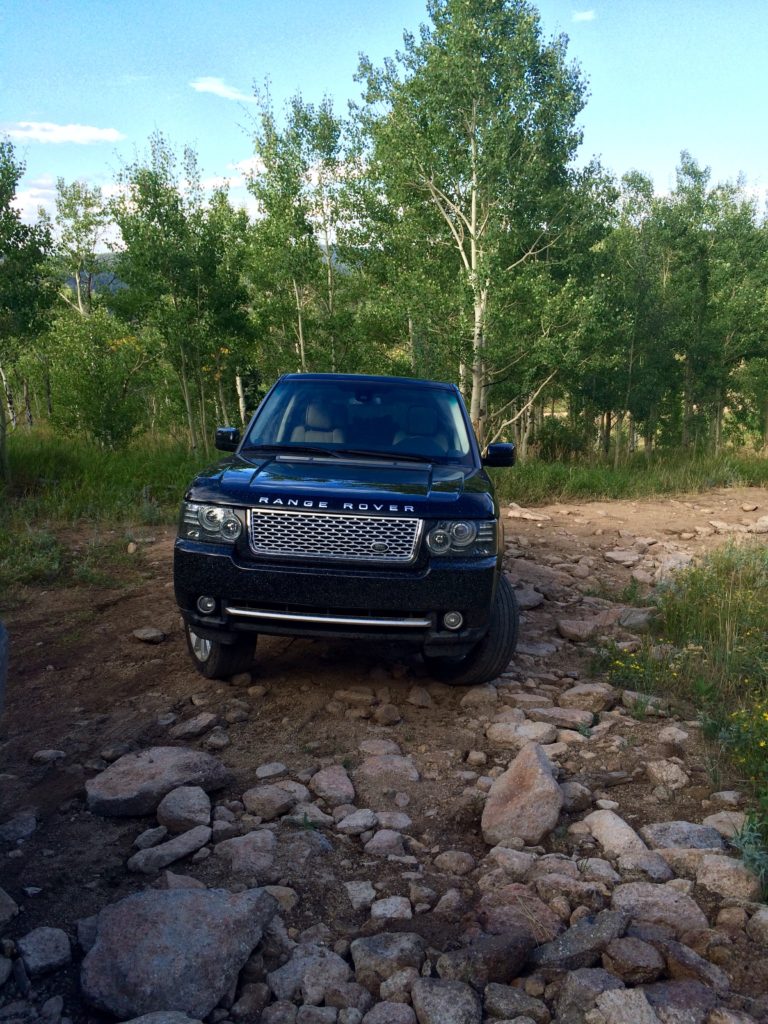 I'll post more pictures soon from this outing.  Check out switzerland trail run.