We took a Range Rover from Denver to LA to Denver to Washington DC, to Rehobeth Beach, DE, to Greenwich, CT and back to Rehobeth Beach then all the way back to Denver.  This was a massive trip going from the West Coast, Disney Land, Las Vegas, all the way to Rehobeth Beach, DE which is a beautiful small beach town without sales taxes and with great shopping.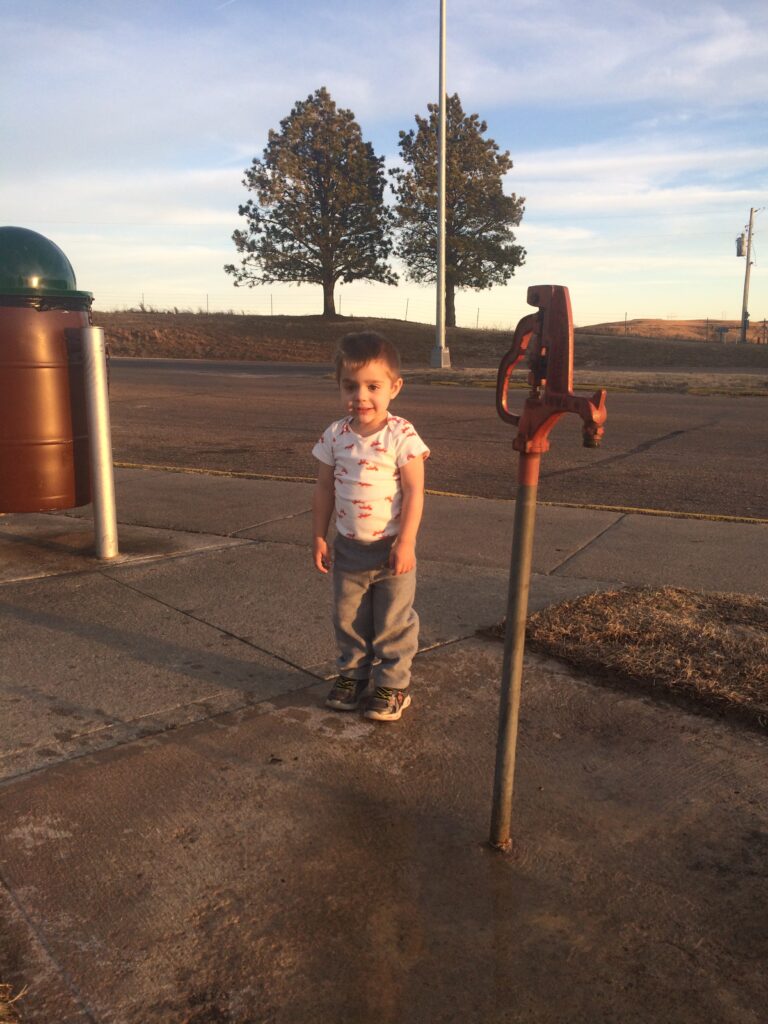 This trip was massive, going through death valley in 129 degree start and stop traffic the Range Rover didn't give up.  Thank God!
In the middle of nowhere, no cell phone service, the desert the Range Rover drove as she should.  The only casualty another dash light in addition to the common RR CEL. The red battery signal which forebodes the ides of march for your alternator.  She is still running.  
The alternator ended up dying later, and had to be replaced by accessing through the starboard front wheel.
We have done this trip in pieces but never within a week of each leg.  This trip was huge.  In fact this trip made me realize it is time to write an Range Rover Off Road ebook.  Look for it soon
it on Amazon now!