This is a trip I've wanted to do for a while.  I wanted to see the ghost town Nevadaville and with a dozen or so casinos nearby it is an excellent day trip about an hour away from Denver.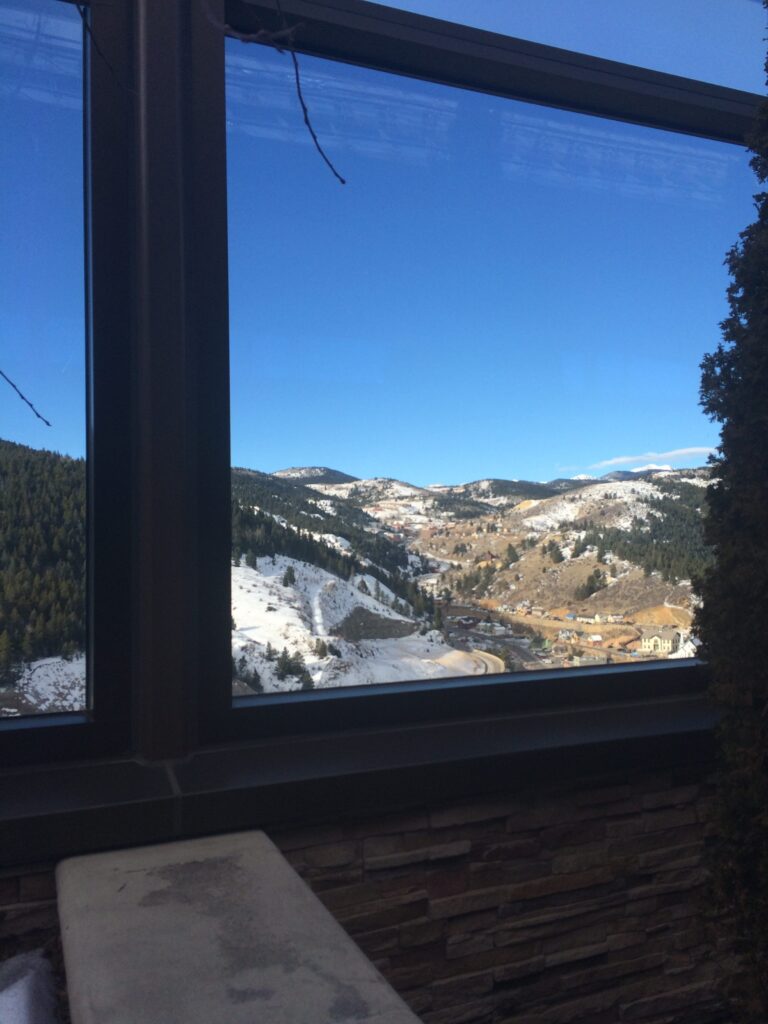 We took route six up to Blackhawk and checked in at the vegas style Ameristar.  Blackhawk and Central City are two old mine staging towns that once had narrow gauge railroad run to them, in fact the Lodge Casino is the old Blackhawk station.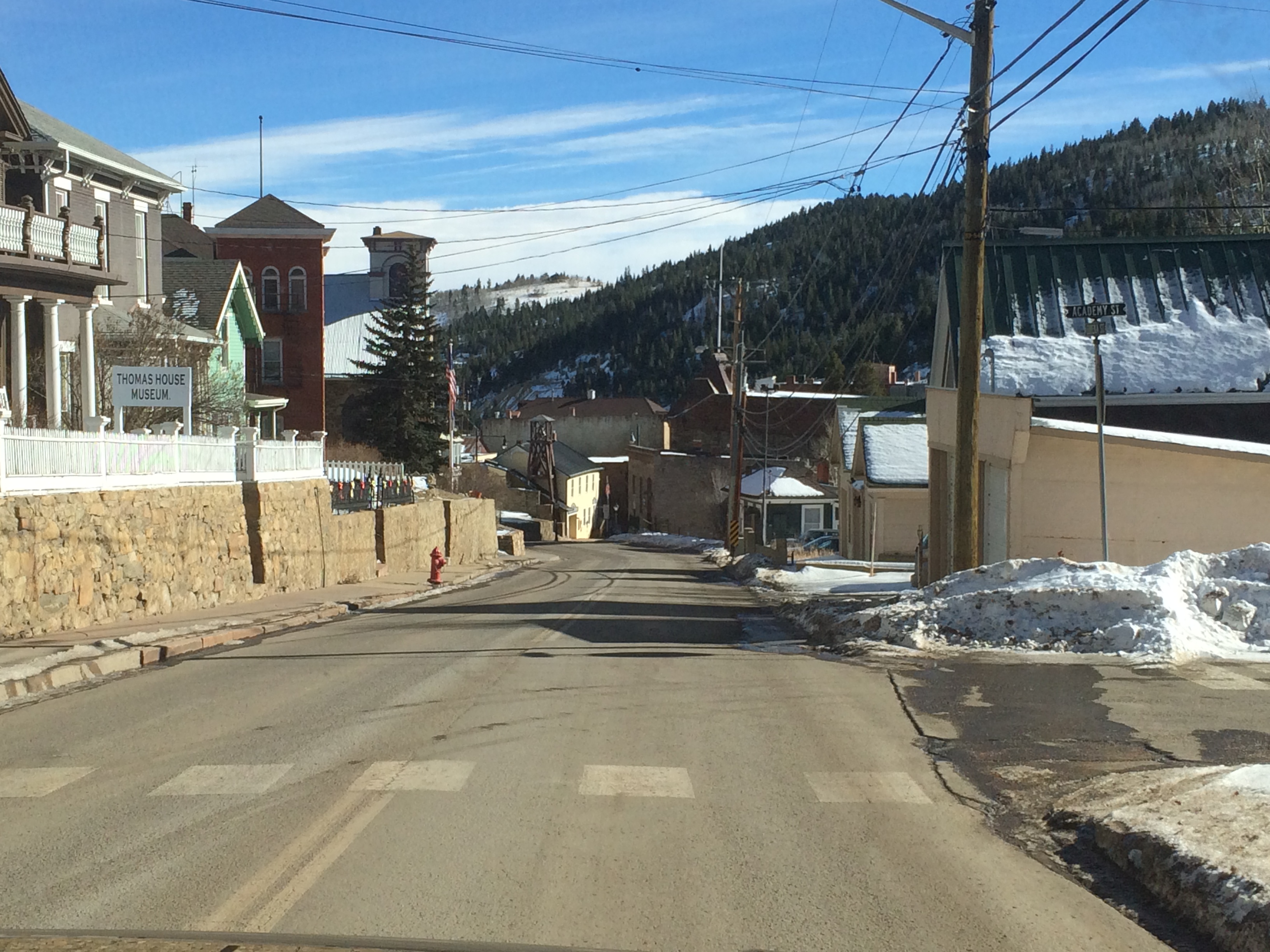 Today Blackhawk is a mini-vegas and Central City has many smaller casinos that fit in more with the seemingly all original city.  It feels like you are in the west.  Though there is new building going on and Central City is now getting an interesting taste of new and old.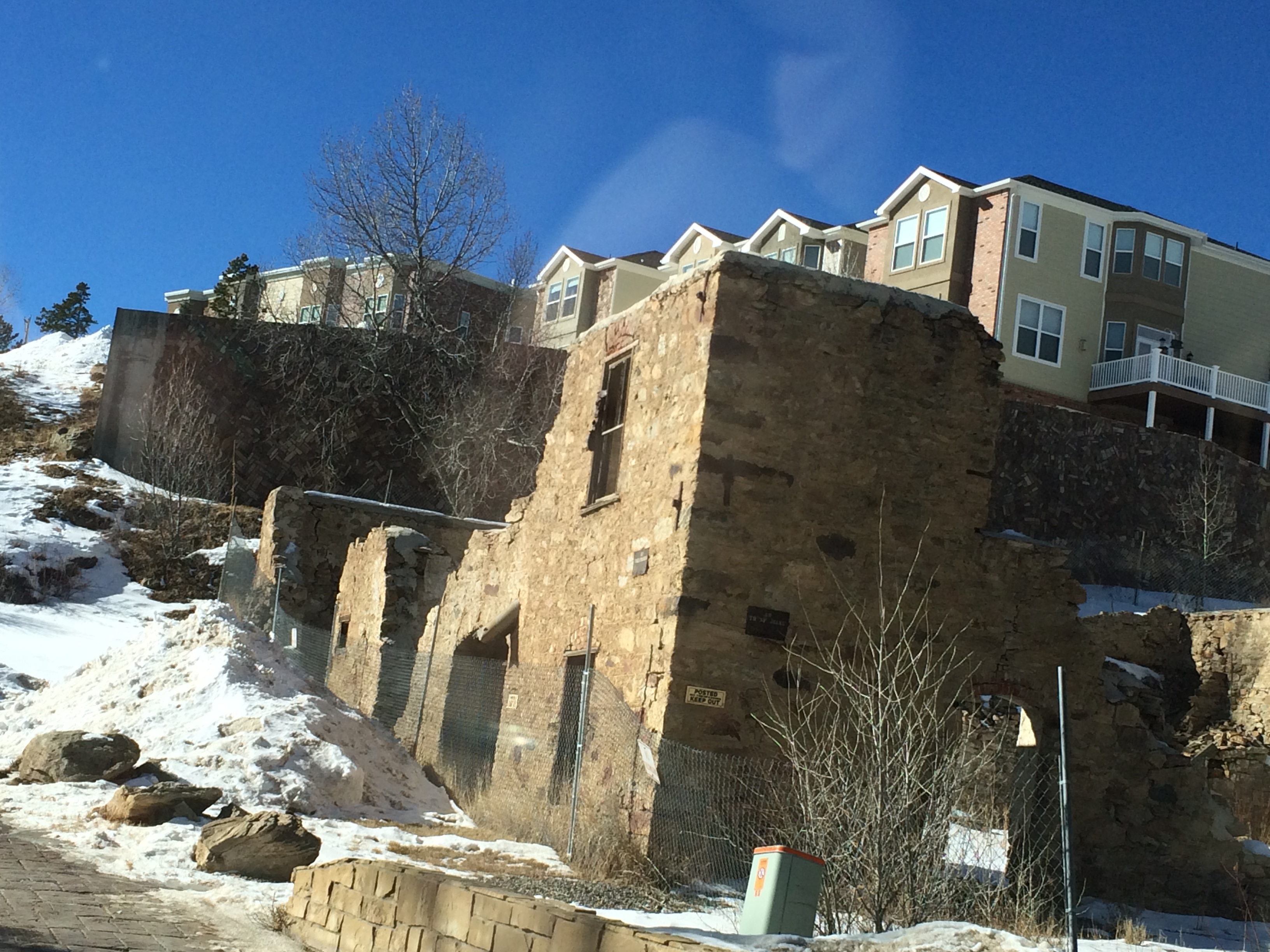 If you need to go further on the frontier, like I do, I took the Range Rover up Nevadaville Road to the ghost town of Nevadaville, where only Masionic Meetings still occur at one of the first lodges in Colorado.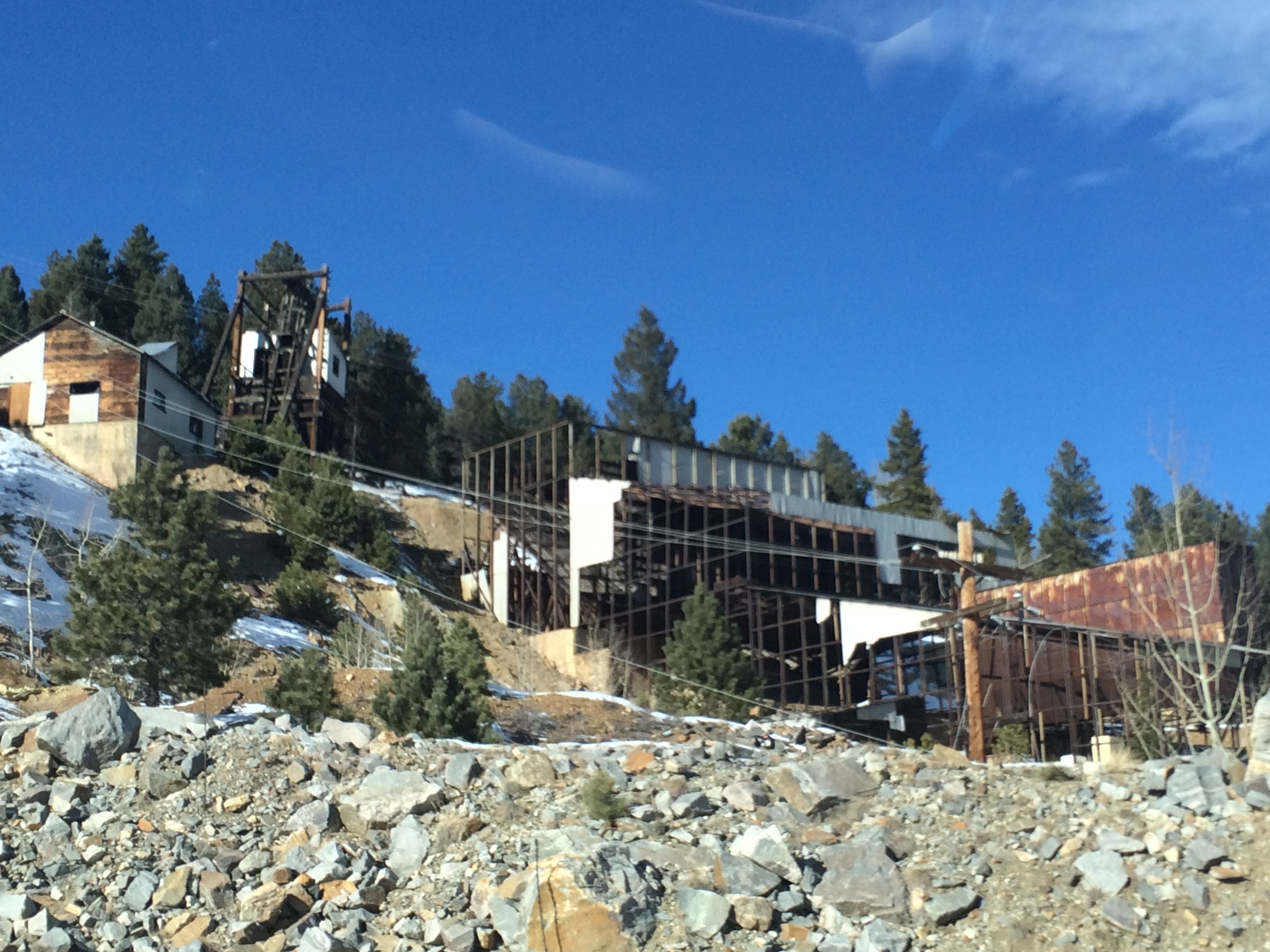 I will try to upload more pictures later of Nevadaville.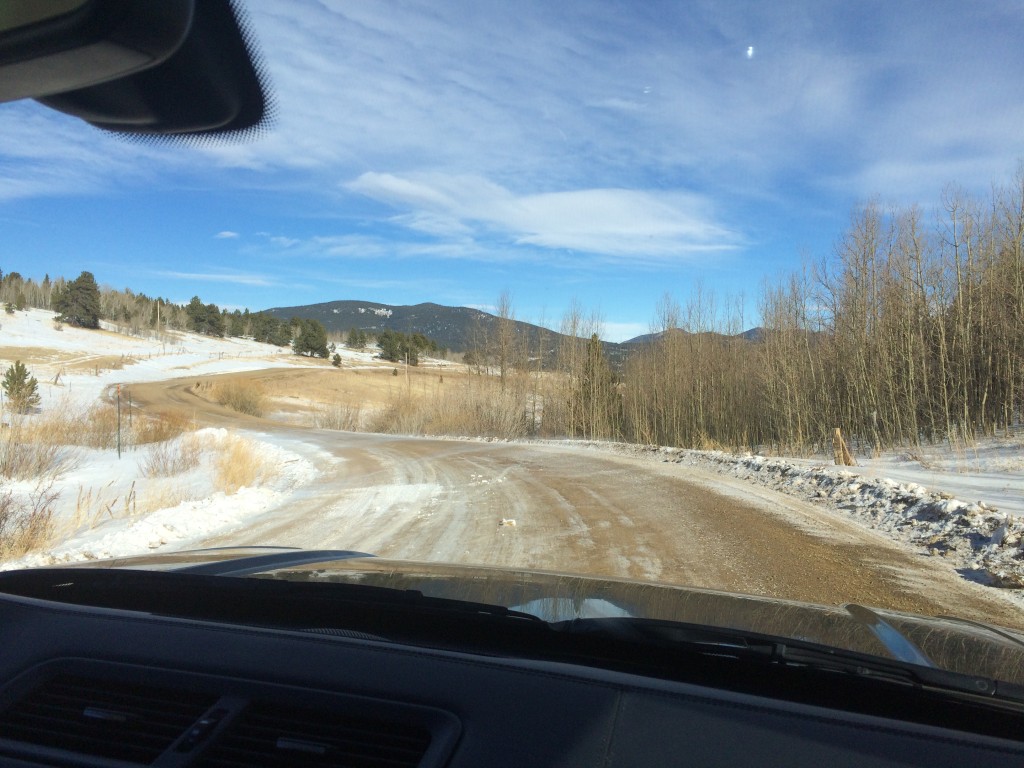 The road from Central City up to Nevadaville is fairly steep and somewhat loose.  The Range Rover terrain response snow and gravel setting is excellent for descending or ascending this hill in snow.  However our weather was good so I left it in special programs off and hit the throttle a few times.  There is a large mine that is closed, and a sign about a minning disaster.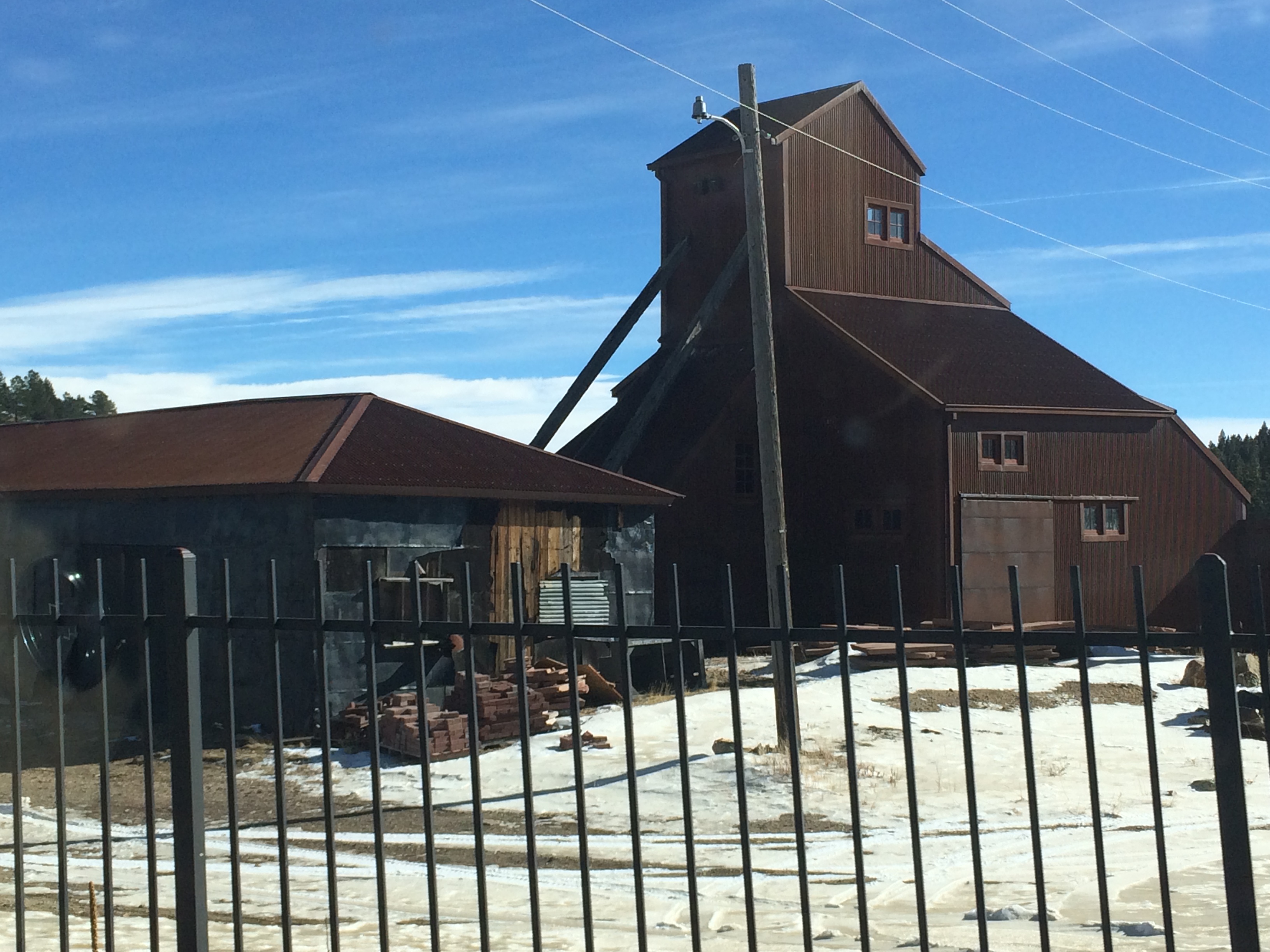 About a thousand feet further lie Nevadaville, but don't blink or you might miss it.  Keep on this road and make a right on to Bald Mountain Road and you will loop back to Central City.  Passing an old western graveyard.