This is one of the great "drives" in the world.  There's nothing like being in the middle of gods country with a 4×4. It's about a 12 hour trip through some of the most beautiful country in America.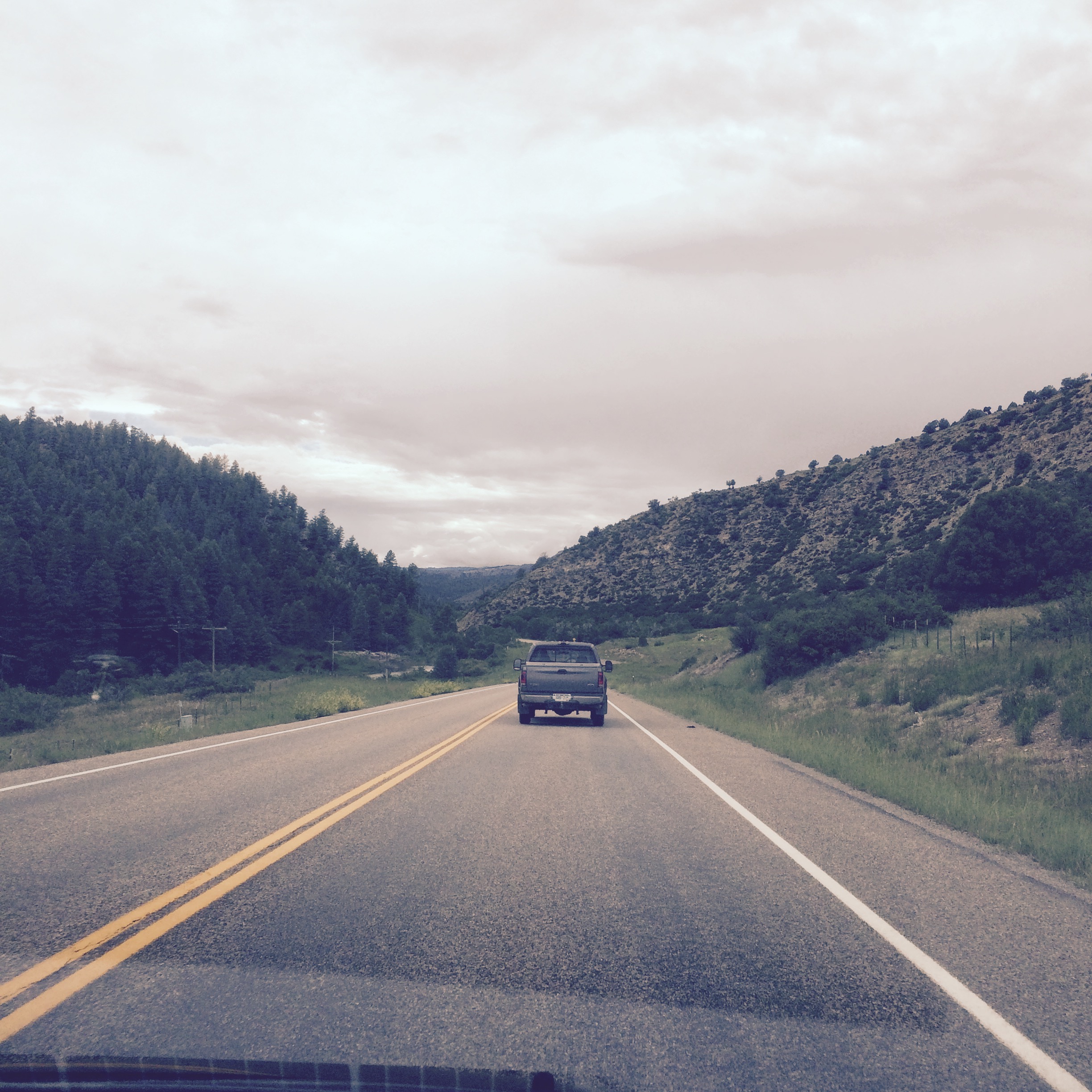 There are three ways to take the trip.  One is via i70 then down through MOAB/Arches which is beautiful and is likely the best way.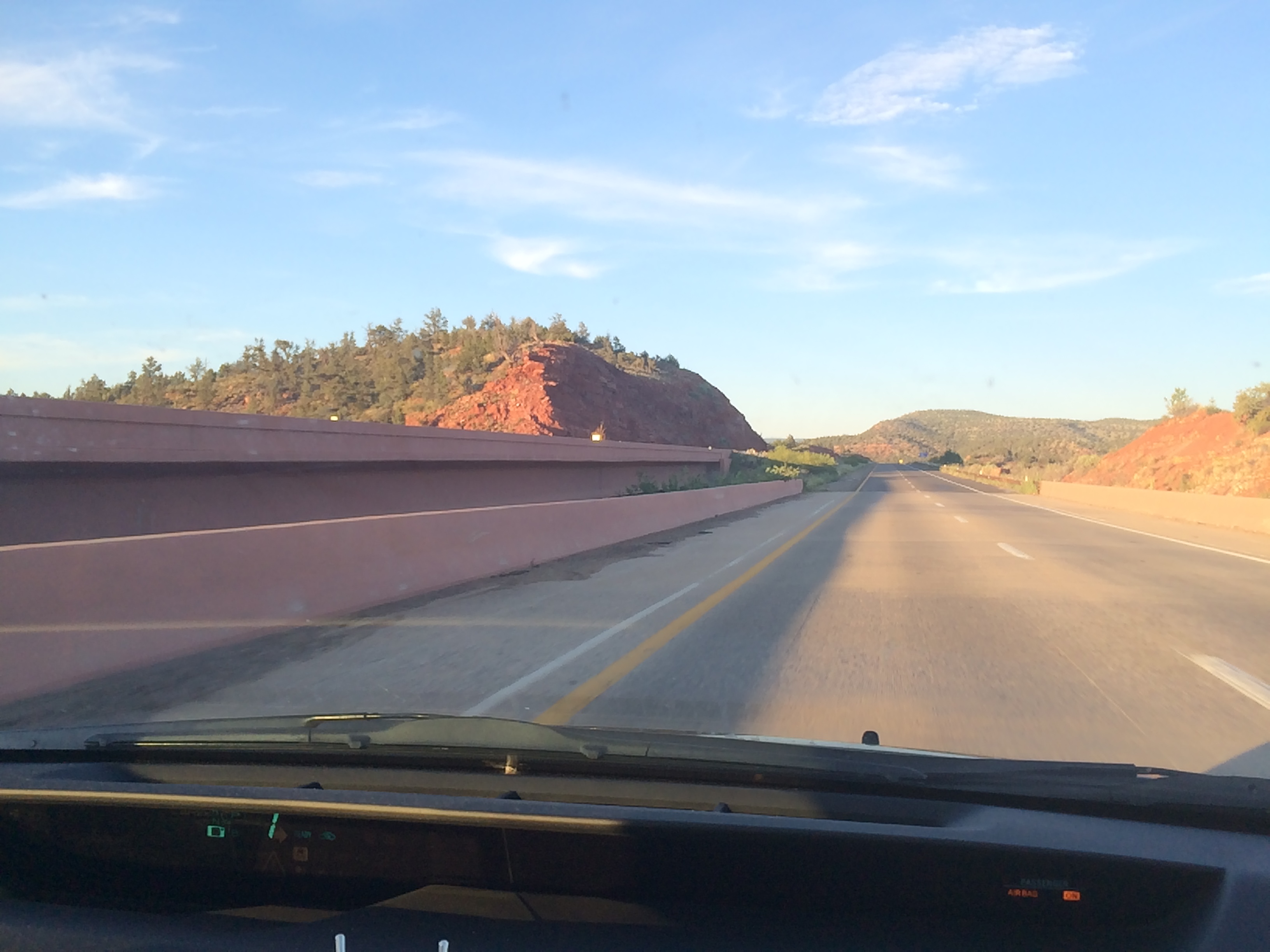 You can also cut through CO on 285 in a diagonal traveling through the 4-Corners to flagstaff then down which is another amazing trip.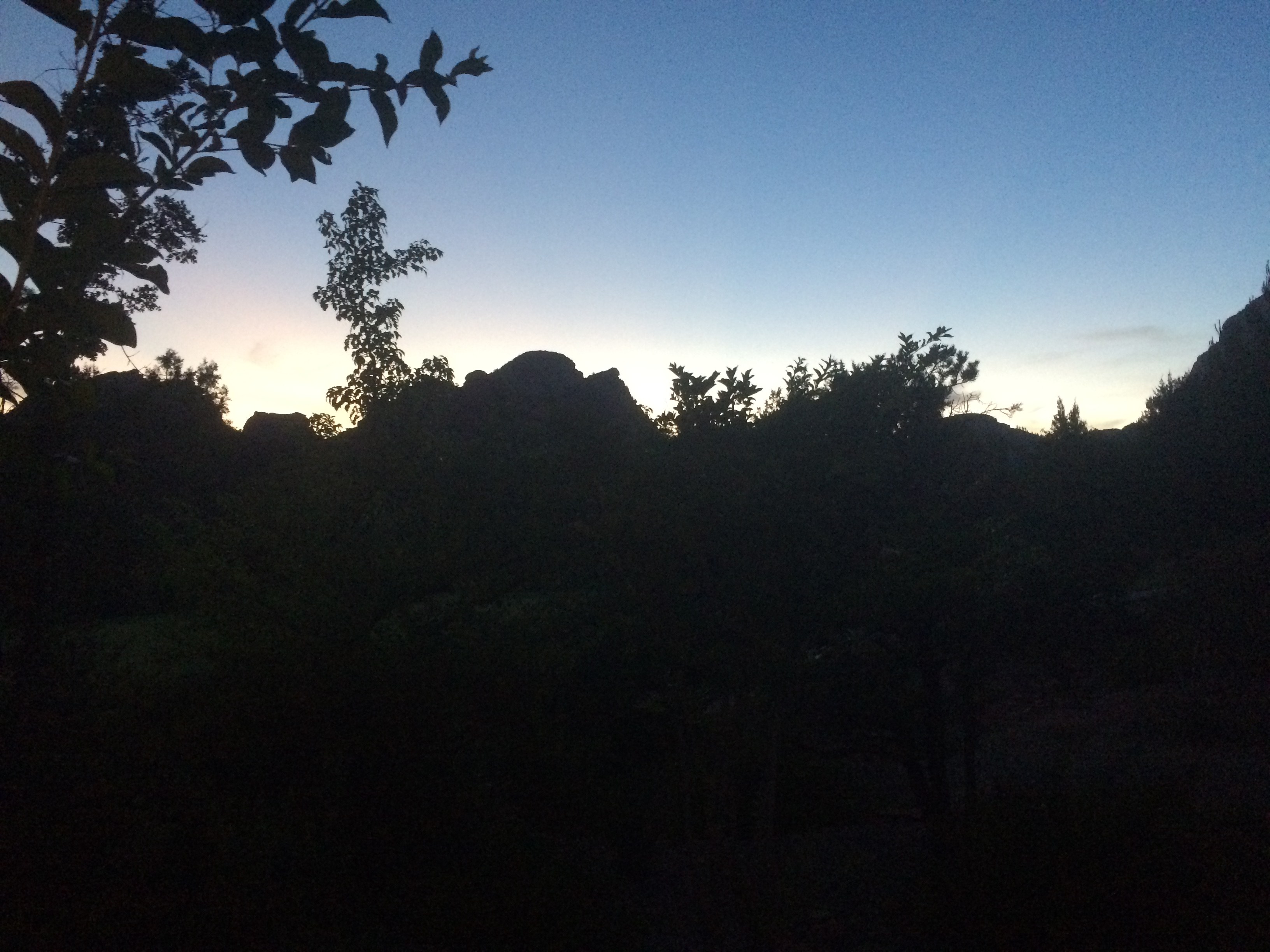 The fun part about getting to Sedona is the main road is actually an offroad trail off of the highway, and the other way to get there is 89a, voted one of the most beautiful roads in America.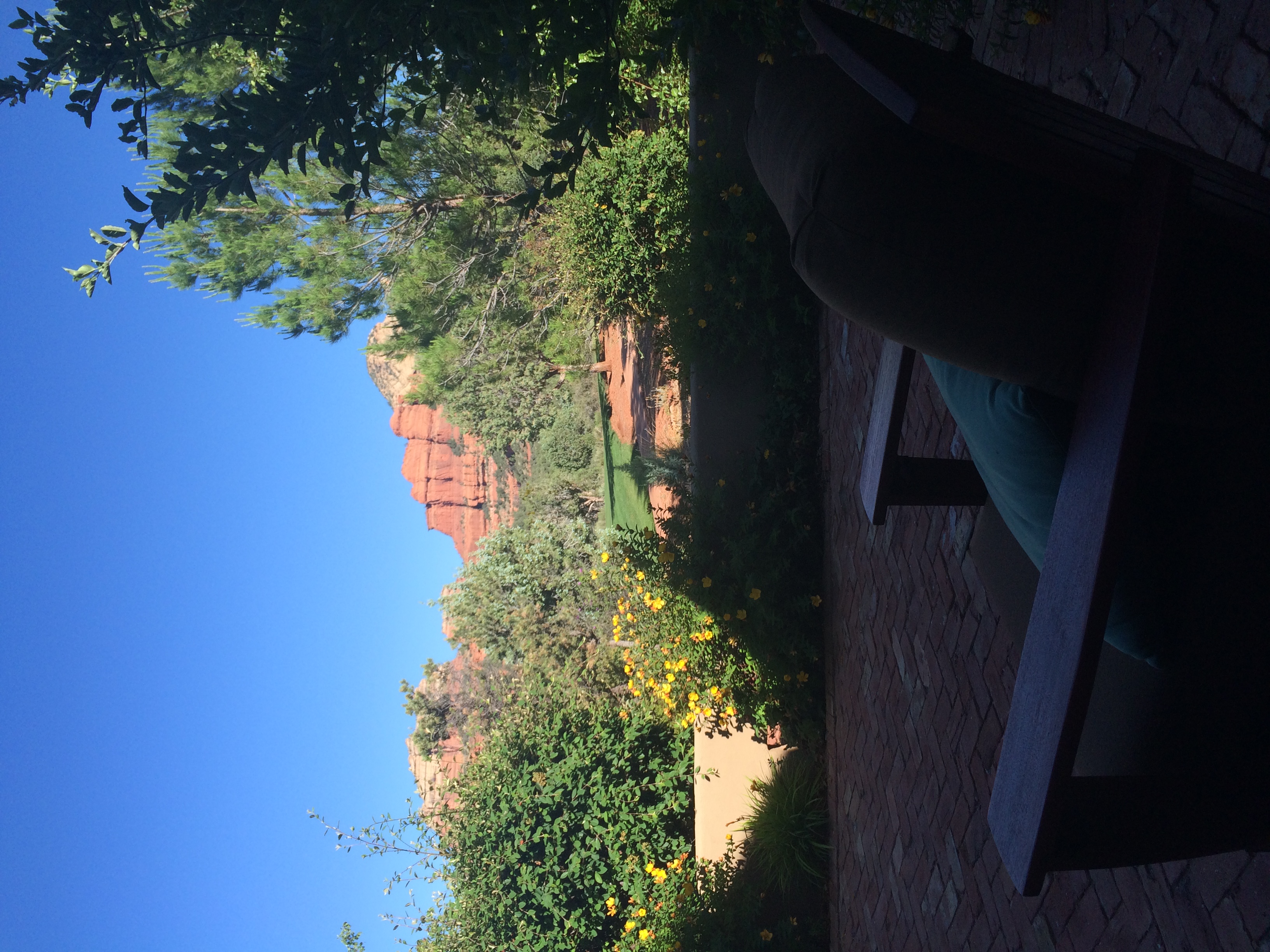 While you travel you are surrounded by beauty, history, native american culture, and scenic offroading.
I'll add more to this post later.  I've taken this trip several times, we averaged 20.8MPG in a Jag 4.4 HSE